About Tanzania
Tanzania is a beautiful and alluring country, littered with some of the natural world's most extraordinary phenomena: possibly the world's most recognizable mountain, along with remarkable active volcanoes and flamingo-filled crater lakes; the multi-million beast migrations of the Serengeti; a host of reserves full of big and thrilling game and much much more.
Tanzania has diverged from its neighbours in its recent history: after a depressing time as a German colony, it was honestly but not always successfully run by Julius Nyerere, vast-scale experimenter. It is now shambling along, not hitting the headlines for unrest or massacre, bur very poor and not progressing as its natural potential suggests it should. Tourism is one of its bright spots.
Walking, hiking and trekking in Tanzania
Although it is overlooked when great walking countries are discussed, Tanzania provides various forms of walking bliss, with some of the world's best walks, hikes and treks, ranging from famous Mount Kilimanjaro and Mount Meru, to geological absurdities like the pallid cone of Ol Doinyo Lengais volcano, to fascinating walking safaris in very varied landscapes.
Walking, hiking and trekking tours and holidays in Tanzania are so varied that everyone's taste and energy levels can be met. Walking in Tanzania isn't just for hard-nuts, although there is plenty to get their juices flowing (stand up Lord Kili). And there are a multitude of tour operators offering services ranging from booking lodging to providing guides to transporting your luggage from place to place to fully-supported treks.
Great walks include:
Mount Kilimanjaro, to which there is so much more than the agonising slog to its (6000m) summit: a huge high plateau stuffed with interesting fauna, and flora in particular. The magnificent collapsed volcanic cone that is (4,566m) Mount Meru, complete with a vast horseshoe caldera, the youthful mini cone inside it itself a Munro were it in Scotland, and multiple eco-zones.
Ol Doinyo Lengai, a pale, slightly sinister, highly active volcanic cone with a remarkable flat crusty top.
The 2 day trek from Empakaai Crater to Lake Natron, though Maasai fields and villages, then an eerie, devastated, ash-blanketed landscape passing by the sinister cone of Ol Doinyo Lengai.
Walking safaris can be made in a huge range of landscapes.
Best times for walking are during the dry months, from December to February and from June to September - although it can rain throughout the year. The high mountains have/create their own weather.
See the list below for a (currently incomplete – please give us your recommendations!) list of the best walks, treks and hikes in Tanzania. Various of these are in our world's Top 100 list.
We intend that our walk pages contain detail and photos on walking, hiking or trekking routes, including books, best times and weather, how to get there, possible problems, walking, trekking and hiking firms, organisers and guides in Tanzania, accommodation in Tanzania and useful links. But this takes a lot of research, so if they are not "there" yet, please give us any suggestions you may have.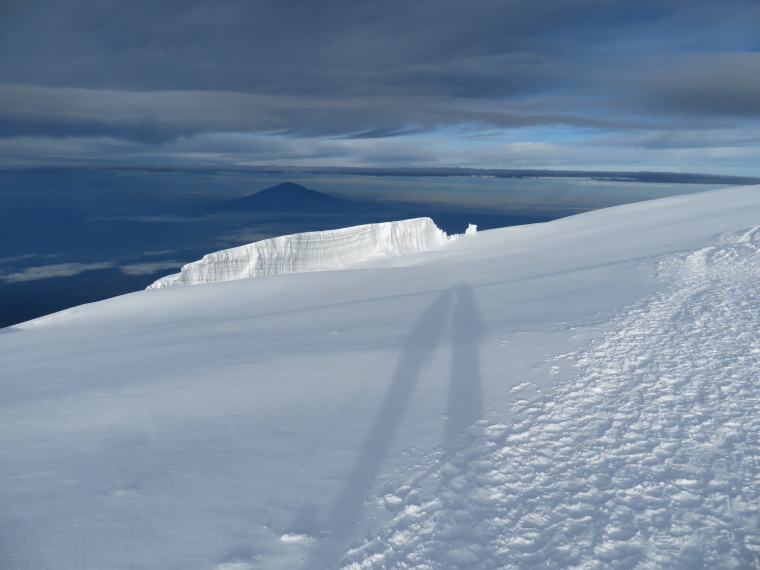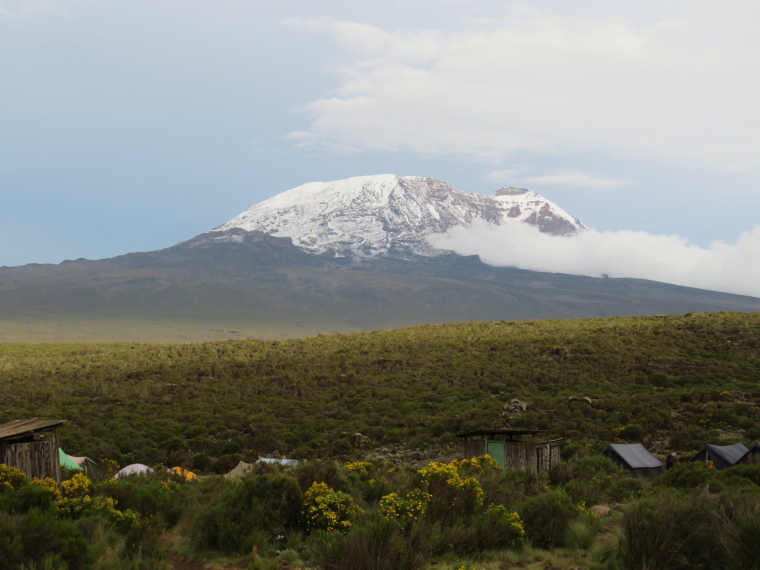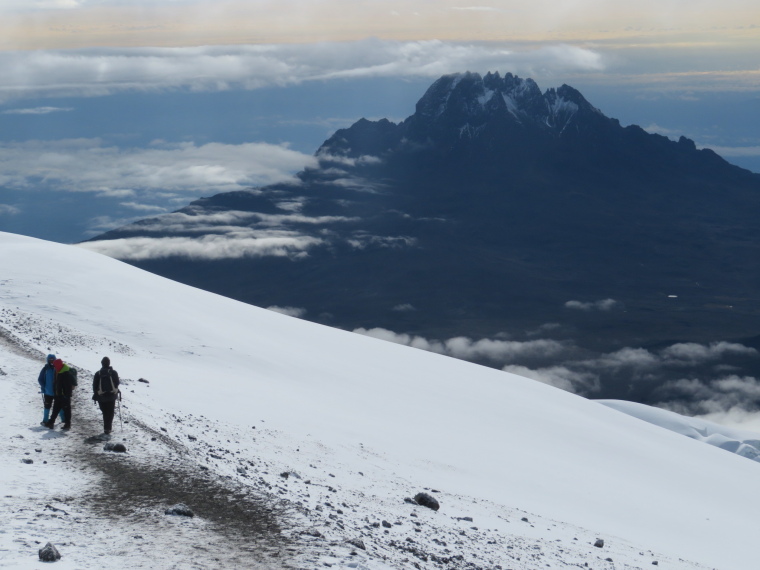 Best walks, hikes and treks in Tanzania
You can sort the walks by category by clicking on the category titles.
(The rating of walks marked * is currently provisional.)