Welcome to Walkopedia, experts in walking in special places...
...and our interactive directory of the world's best walks, hikes and treks
Our aims are

to develop a complete collection of the world's greatest and most exciting walks, hosting fine writing and gorgeous photos; and to give you the information you need to plan an expedition.

This requires daunting levels of research - and help from walk lovers like you. So, please give us your suggestions, comments and photos.

June 2017: comment from Di Batten:
"I have only recently discovered your site and I am finding it very interesting. I have not found any explanation of the "Level of Difficulty" ratings. I notice that a variety of descriptive terms are used; strenuous, very difficult, difficult, moderate and straightforward are ones that I have noticed, and I am thinking that they probably would be in descending order of challenge as I have listed them. It would be helpful to have this clarified though... Keep up your excellent work."
Walkopedia says: MOST helpful, many thanks. We've added a detailed explanation under "Walks grading".
April 2017: Theresa May calls an election in the UK after spending Easter walking. Interesting. A shaft of clarity or lost on a foggy hillside??
March 2017: Big moment - our 1,000th walk is loaded, and it is, fittingly, the magnificent Jebel Akhdar in Oman.
February 2017: We are proud to be sponsoring Christopher Somerville's talk at the Chipping Norton Literary Festival on his book The January Man. Sunday 30 April, 2017.
"The January Man is the story of a year of walks. Month by month, season by season and region by region, Christopher Somerville walks the British Isles, following routes that continually bring his father to mind."
December 2016:

We're building something beautiful, and we aren't Donald Trump!
Making walking great again!
The world's 100 best walks
What are the world's 100 best walks?

Here is our current Top 10:
See our full Top 100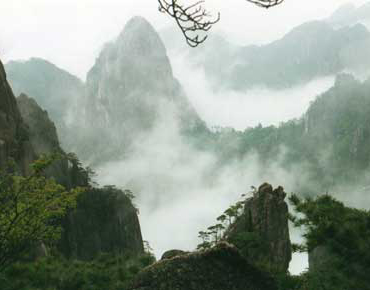 Huangshan, China
Identifying the best walks requires a system as well as stamina: but what are the essential ingredients of a great walk? See our walks assessment system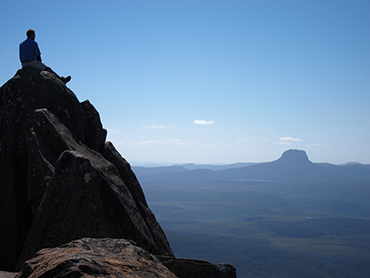 Overland Track, Tasmania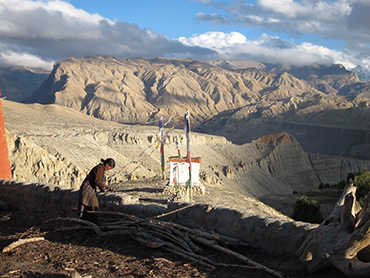 Mustang, Nepal
Contribute to our projects
Help to develop the definitive Top 100 list and a full collection of the world's best walks and hikes. Recommend a walk, or add your tips, tales and photos.
See more on the Walkopedia project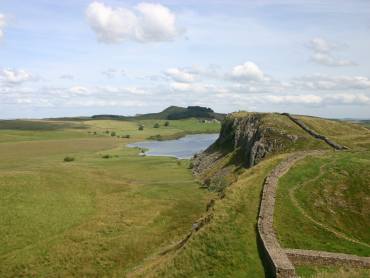 Hadrian's Wall, UK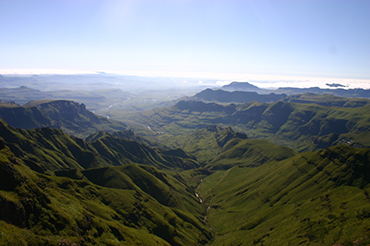 Drakensberg, South Africa
Help Walkopedia
If you enjoy and value our site, please help us (at no cost to you) by buying your books, maps, travel and other needs through our Research Essentials links. And by telling friends about our site, liking us on facebook and tweeting about us.