About Italy
Let's start with a cliché: Italy is the world's greatest cultural treasure-house. China would have rivalled it, but was wrecked irredeemably by the Cultural Revolution.
An extraordinary history going back way before the Romans, to the Greeks and Etruscans, takes one through some less dark ages than other bits of Europe to the glories of the Renaissance and the baroque, infused for with religious fervour and a deep tradition of creativity. The world's best selection of ruins, cityscapes, buildings and art is the result, including some superb city walks (think Rome and Venice, but actually a host of old towns and cities make for great walking).
Italian culture is famously vivid and charming – to the foreigner, at least – and it boasts one of the world's great distinctive cuisines.
Its history inevitably affects its countryside, so, as well as the obvious mountains – the grand sweep of the Alps and the unforgettable splendours of the Dolomites – there are endless places to dawdle, and to walk: the Amalfi and Ligurian coasts, Tuscany and Umbria are just the famous examples.
So, Italy has things to fascinate everyone, children included (although, when Walkopedia took its children to Rome, they rather depressingly said at the end that the best thing had been the…zoo). The variety of travel and tours you can make in Italyis as a result huge. We tell you about walking below, but have a look here for a huge selection of the Italy travel, tours, holidays and activities available.
Walking, hiking and trekking in Italy
Italy has some of the world's best walks, hikes and treks, ranging from:
- famous long distance Alpine, Dolomitic and other hiking and trekking trails such as the various Alta Vias and the Monte Rosa circuit; to day walks in the great mountain areas – Gran Paradiso and the Dolomites are the obvious ones; to exhilaratingly terrifying via ferratas ;
- to historic pilgrimage routes (the Via Francigena, for instance) and wanders in the gorgeous, rich (in every sense) and ancient countrysides (think Sicily, the Sibillini and the Mani as well as Tuscany and Umbria) - Italy specializes in wonderfully combined scenic, historic, cultural and gasotrnomic walking;
- to coastal beauties (think Amalfi and the Cinque Terre);
- to ancient sites (such as Pompeii) and unmissably atmospheric cities such as Rome and Venice.
Walking, hiking and trekking tours and holidays in Italy are so varied that everyone's taste and energy levels can be met. Walking in Italy isn't just for hard-nuts, although there is plenty to get their juices flowing. The lazy and youngsters alike will be enthralled by what it offers.
Famous walking regions include:
- The Alps (of course) – a huge range of walks, from almost any village in any valley. Outstanding areas include Gran Paradiso
- The famously beautiful northern lakes
- The magnificent Dolomites
- The Amalfi Coast
We intend that our walk pages contain detail and photos on walking, hiking or trekking routes, including books, best times and weather, how to get there, possible problems, walking, trekking and hiking firms, organisers and guides in Italy, accommodation in Italy and useful links. But this takes a lot of research, so if they are not "there" yet, please give us any suggestions you may have.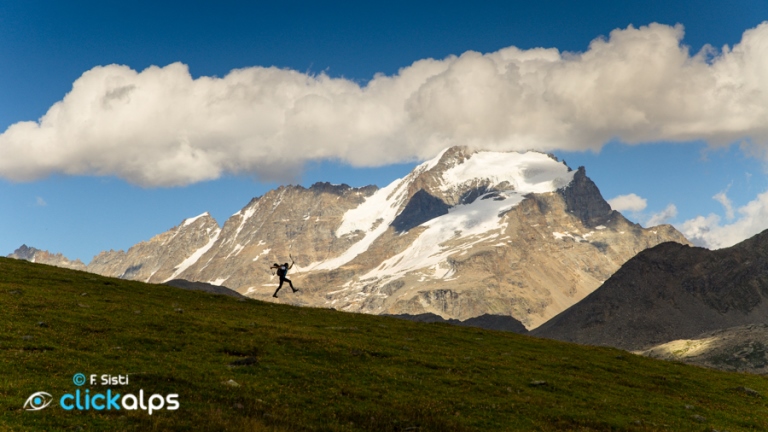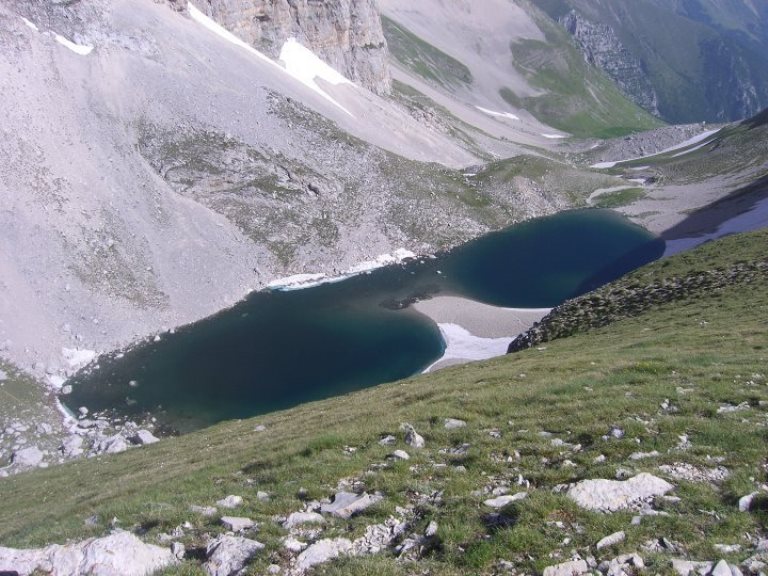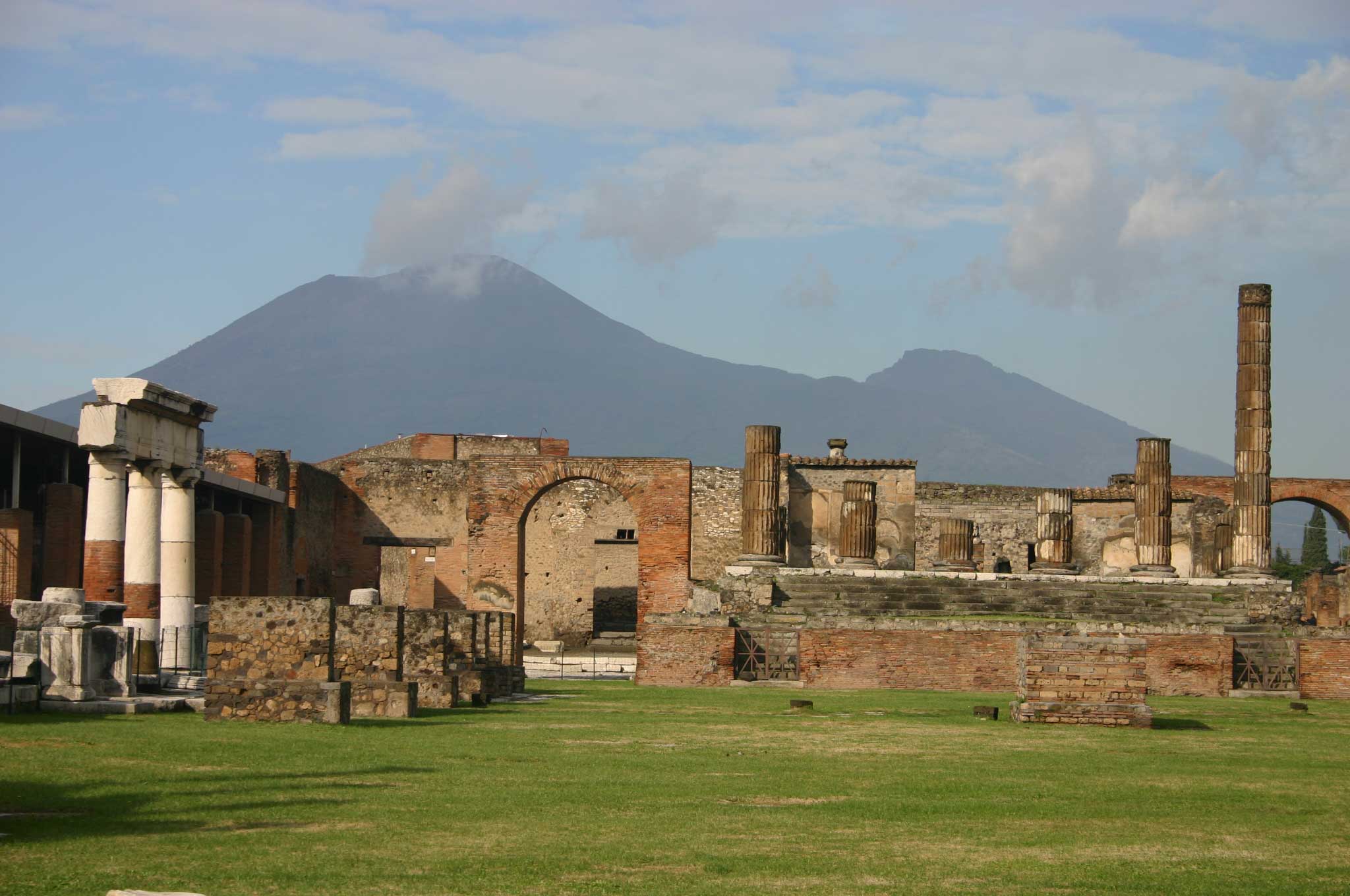 Best walks, hikes and treks in Italy
You can sort the walks by category by clicking on the category titles.
(The rating of walks marked * is currently provisional.)