About Australia
As the world's sixth largest country, Australia offers an enormous variety of natural wonders and pleasures, although most wouldn't come here for the culture alone.
Any visitor will be amazed by the sheer variety of Australia's landscapes and eco-zones, thanks in particular to very different Tasmania hanging in a daggy sort of way off its south-eastern derriere, but also to the tropical riches of its far north. It is most famous, though, for the red and orange deserts of its great centre and north, with their fabulous, other-worldly vistas, lethal fauna and ancient aboriginal cultures: most travellers will want to get. Vibrant Sydney and Melboune are also strong draws, as are the pleasures of the coasts and the wine areas.
The Australian landmass has ancient origins, resulting in heavily eroded mountains reaching no higher than Mount Kosciuszko, in the Australian Alps, at 2228 m.
So, Australia has things to fascinate everyone, children included, and, yes there are even art galleries. The variety of travel and tours you can make in Australia is as a result huge.
Walking, hiking and trekking in Australia
Australia has some of the world's best walks, hikes and treks, ranging from famous mountain hiking and trekking trails such as the Overland Track in Tasmania to great wilderness walks (aka bushwalking, truly wold walking on remote areas with no, or no marked, paths, requiring real back-country skills) ) such as in Kakadu, the Larapinta Trail, the Flinders Ranges, the Jatbula Trail and in western Tassie, to geological absurdities like Uluru (Ayers Rock) and the Federal Pass, to historic routes such as the Six Foot Track to coastal beauties and glories (Wilson's Promontory, the Great Ocean Walk, the Bay of Fires, the Freycinet Peninsula and other Tassie explorations), to intriguing and lovely islands (Maria Island, Norfolk Island) and ancient sites (Uluru, again).
So, walking, hiking and trekking tours and holidays in Australia are so varied that everyone's taste and energy levels can be met. Walking in Australia isn't just for hard-nuts, although there is plenty to get their juices flowing. The lazy and youngsters alike will be enthralled by what it offers: Australia walking, trekking and hiking holidays and tours really can be for everyone. Have a look at the website of one of Australia's top bushwalkers, John Chapman - www.john.chapman.name – for ideas.
See the list below for a (currently incomplete – please give us your recommendations!) list of the best walks, treks and hikes in Australia. Various of these are in our world's Top 100 list.
Best times to walk vary: while summers are very hot and dry in parts of the country, they the best time to walk in the Australian Alps or on the island of Tasmania. Winter is excellent for hiking on the northern coastal areas and the great, dry centre. Spring and autumn make for good hiking almost anywhere in the country.
Famous walking regions include:
- Tasmania's wild west and gentler but still wondrous east
- Kakadu National park
- The Flinders and Macdonnell Ranges
- The Blue Mountains
We intend that our walk pages contain detail and photos on walking, hiking or trekking routes, including books, best times and weather, how to get there, possible problems, walking, trekking and hiking firms, organisers and guides in Australia, accommodation in Australia and useful links. But this takes a lot of research, so if they are not "there" yet, please give us any suggestions you may have.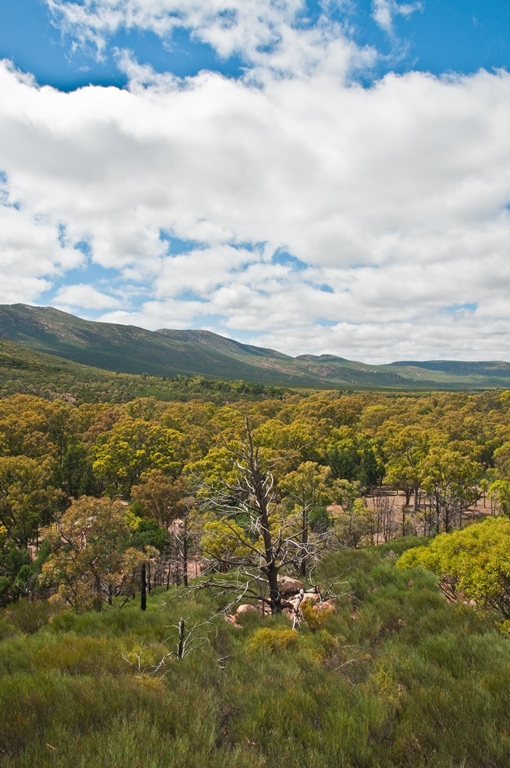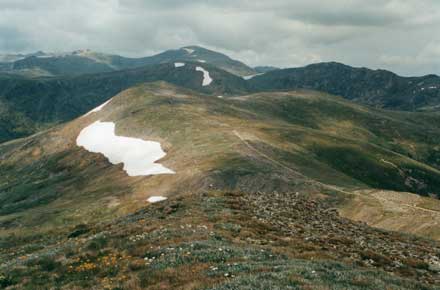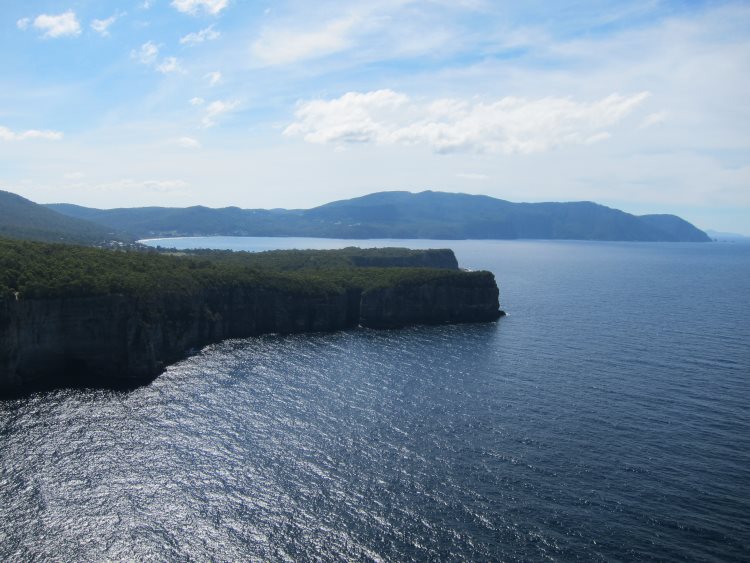 Best walks, hikes and treks in Australia
You can sort the walks by category by clicking on the category titles.
(The rating of walks marked * is currently provisional.)