Welcome to Walkopedia, experts in walking in special places...
...and our interactive directory of the world's best walks, hikes and treks
Our aims are

to develop a complete collection of the world's greatest and most exciting walks, hosting fine writing and gorgeous photos; and to give you the information you need to plan an expedition.

This requires daunting levels of research - and help from walk lovers like you. So, please give us your suggestions, comments and photos.

October 2017: walking in amazing Madeira. a form of walking heaven. High knife-edges to amazing "levada" irrigation channels. Lots of walks to be posted!
August 2017: just back from walking in gorgeous western Kerry, Ireland. What an area. Best walk was Carrauntoohil, Ireland's highest mountain and possessor of thrillingly beautiful views of mountains, crags, ridges, lakes and the shimmering pewter sea. Lots to follow.
March 2017: Big moment - our 1,000th walk is loaded, and it is, fittingly, the magnificent Jebel Akhdar in Oman.
The world's 100 best walks
What are the world's 100 best walks?

Here is our current Top 10:
See our full Top 100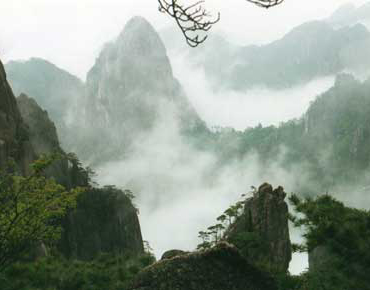 Huangshan, China
Identifying the best walks requires a system as well as stamina: but what are the essential ingredients of a great walk? See our walks assessment system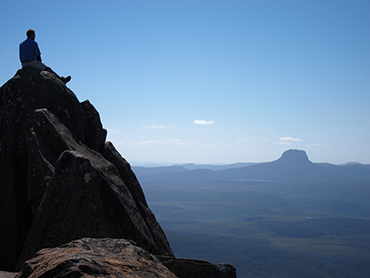 Overland Track, Tasmania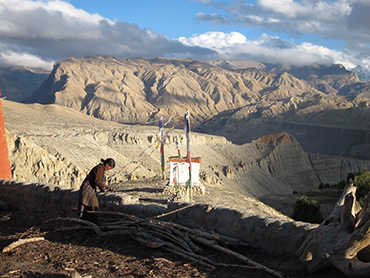 Mustang, Nepal
Contribute to our projects
Help to develop the definitive Top 100 list and a full collection of the world's best walks and hikes. Recommend a walk, or add your tips, tales and photos.
See more on the Walkopedia project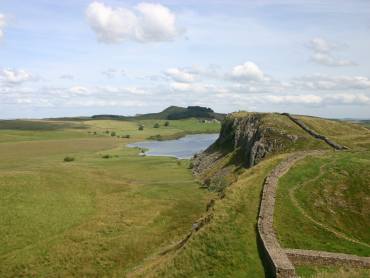 Hadrian's Wall, UK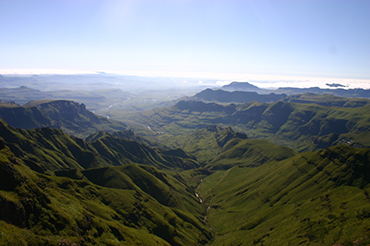 Drakensberg, South Africa
Help Walkopedia
If you enjoy and value our site, please help us (at no cost to you) by buying your books, maps, travel and other needs through our Research Essentials links. And by telling friends about our site, liking us on facebook and tweeting about us.