Welcome to Walkopedia, experts in walking in special places...
...and our interactive directory of the world's best walks, hikes and treks
Our aims are

to develop a complete collection of the world's greatest and most exciting walks, hosting fine writing and gorgeous photos; and to give you the information you need to plan an expedition.

This requires daunting levels of research - and help from walk lovers like you. So, please give us your suggestions, comments and photos.

Recent:
June 2018: the Oldie magazine:

a long piece about our project and the world's top 50 "do-able" walks.
April 2018:

We were due to go to walk in Ethiopia in March, but couldn't make is, so went to Lanzarote and were bowled over by the drama and beauty. Not its image at all! Volcanic walking in the extreme…​
February 2018:

We'v

e posted our first report from our amazing exploration of the Utah's canyonlands and rocky weirdnesses: Arches National Park. Enjoy!
The world's 100 best walks
What are the world's 100 best walks?

Here is our current Top 10:
See our full Top 100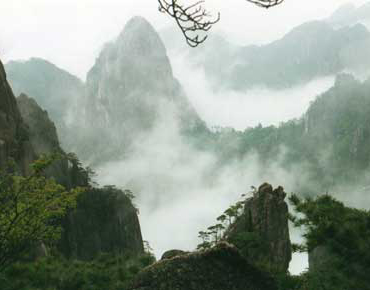 Huangshan, China
Identifying the best walks requires a system as well as stamina: but what are the essential ingredients of a great walk? See our walks assessment system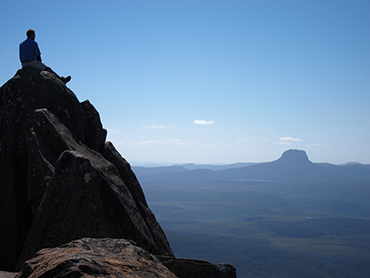 Overland Track, Tasmania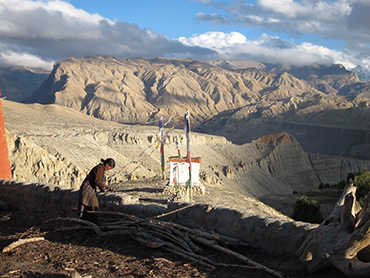 Mustang, Nepal
Contribute to our projects
Help to develop the definitive Top 100 list and a full collection of the world's best walks and hikes. Recommend a walk, or add your tips, tales and photos.
See more on the Walkopedia project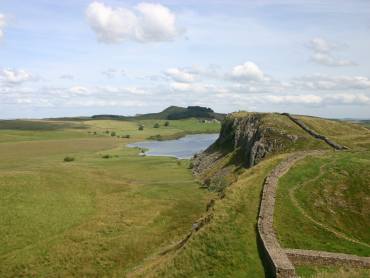 Hadrian's Wall, UK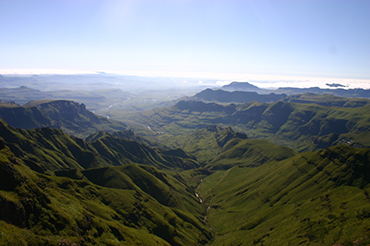 Drakensberg, South Africa
Help Walkopedia
If you enjoy and value our site, please help us (at no cost to you) by buying your books, maps, travel and other needs through our Research Essentials links. And by telling friends about our site, liking us on facebook and tweeting about us.