Welcome to Walkopedia, experts in walking in special places...
...and our interactive directory of the world's best walks, hikes and treks
Our aims are

to develop a complete collection of the world's greatest and most exciting walks, hosting fine writing and gorgeous photos; and to give you the information you need to plan an expedition.

This requires daunting levels of research - and help from walk lovers like you. So, please give us your suggestions, comments and photos.

Recent:
July 2021: kept those muscles and beauty-receptors busy at home in the UK: Exmoor, Dartmoor, Snowdonia. Come and visit our lovely country!
April 2021: our spring 2021 magazine: Walking with Trees: the Kumano Kōdō Kōhechi - Stephen Barber's account and photos of one of Japan's great pilgrimage trails.
March 2021: our main focus is keeping our walking friends cheerful in these depressing times - posting "virus antidotes" and a new magazine about to be published - and adding new walks: have a look at our Yosemite, Skye and Jasper NP pages!
January 2021: our winter e-magazine: Virus antidote 3 - another batch of gorgeous photos to give some hope and cheer. There is a future with walking!
October 2020: UK's Cairngorms, Hadrian's Wall, Cumbria High Way. With much the world in varied lockdown, we fled north the check out some of the UK's best walking during a lockdown lull. Refreshing in a difficult time.
August 2020: the amazing Isle of Skye. Extraordinarily varied landscape, from the thrilling, world-famous Black Cuilllin to the geological oddity of the Quiraing to white coral sand beaches. Walking bliss.
March 2020: we've finally got to Mt Kilimanjaro. Wonderful walking, done the slow way. Just before the virus really hit, so we feel both lucky and sad for the wonderful team there, for whom life isn't going to be easy in the coming months.
The world's 100 best walks
What are the world's 100 best walks?

Here is our current Top 10:
See our full Top 100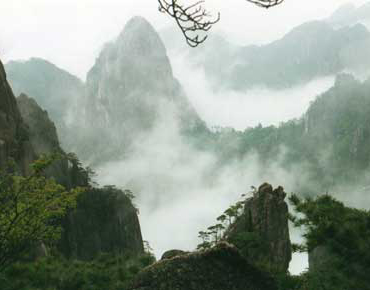 Huangshan, China
Identifying the best walks requires a system as well as stamina: but what are the essential ingredients of a great walk? See our walks assessment system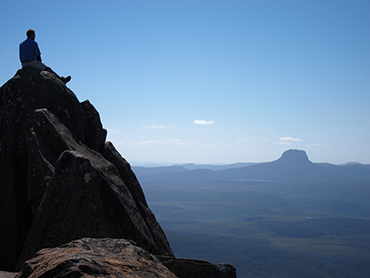 Overland Track, Tasmania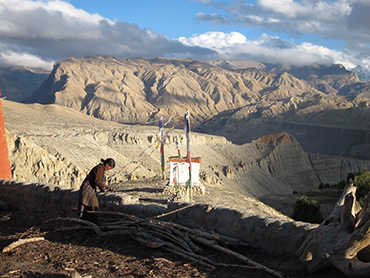 Mustang, Nepal
Contribute to our projects
Help to develop the definitive Top 100 list and a full collection of the world's best walks and hikes. Recommend a walk, or add your tips, tales and photos.
See more on the Walkopedia project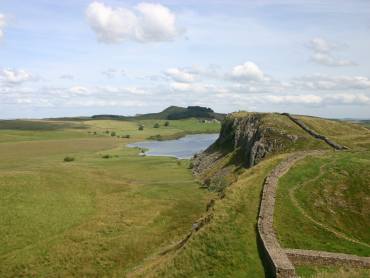 Hadrian's Wall, UK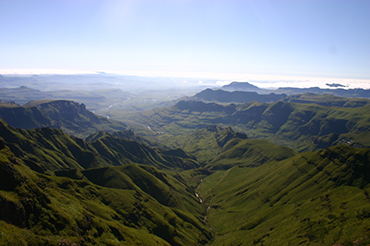 Drakensberg, South Africa
Help Walkopedia
If you enjoy and value our site, please help us (at no cost to you) by buying your books, maps, travel and other needs through our Research Essentials links. And by telling friends about our site, liking us on facebook and tweeting about us.