About Netherlands
The Netherlands is much more varied that we ignorant foreigners may appreciate. Many visitors never make it out of the cities/towns, but we should!
As well as its fascinating and historic cities – think Amsterdam, Delft, Haarlem and endless others – and the classic canals, dykes, tended fields, windmills and tulips galore, there are woodlands, gentle hill country and quiet farmsteads to the east nearer the German border and a watery, often below see-level world to the north.
Walking, hiking and trekking in Netherlands
Walking, hiking and trekking in the Netherlands
The Netherlands has some fine walking. Our friend Hans from the Oranginas walking group says:
"Long-distance hiking trails (LAW 's ®, red-white marks) and Local paths (yellow-red marks) are a nationwide route network in the Netherlands. They cover the most beautiful parts of country: forest and heath land, polders, meadows, country estates and historical monuments. As much as possible on dirt paths and roads. But also idyllic villages, historical cities and cultural highlights are in the hiking routes. So you always have a varied route. There are a total of 20 LAW's and 18 Local Paths.
Netherlands is one of densely populated countries in the world, but you will be amazed by the many possibilities for endless walking through the landscapes.

Long distance trails:
There are 4 long distance trails, we find the most interesting and challenging.
These four paths have common that:
-they are easy to reach for hikers coming from abroad;
-they are well signposted;
-there have plenty of sleeping and dining facilities along the route;
-they are easy to find on maps and/or by GPX-system;
-they run through the rural Netherlands; if you want to see windmills or bulb fields you are
in the wrong site of the country.

These are:
The Pieterpad, The best-known and the longest the Dutch coastal path.
The circular Twentepad, in a quiet, rural eastern corner of the country.
The Noaberpad, through rolling countryside along the German border.
The Greater Friesland Path, along the remote, watery northern coastal landscape.
Walkopedia says Thank you, Hans!
Best times for walking are April to September. Weather is generally fine in season, but come prepared for unpredictable weather at any time of year.
See the list below for a (currently incomplete – please give us your recommendations!) list of the best walks, treks and hikes in the Netherlands.
We intend that our walk pages contain detail and photos on walking, hiking or trekking routes, including books, best times and weather, how to get there, possible problems, walking, trekking and hiking firms, organisers and guides in Netherlands, accommodation in Netherlands and useful links. But this takes a lot of research, so if they are not "there" yet, please give us any suggestions you may have.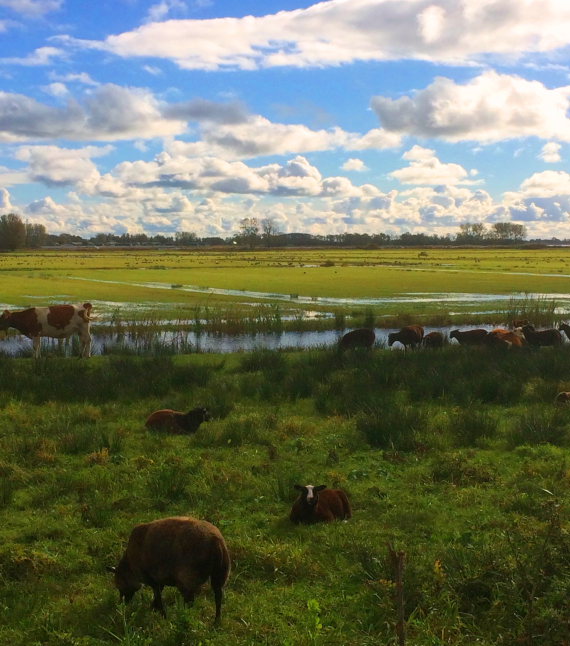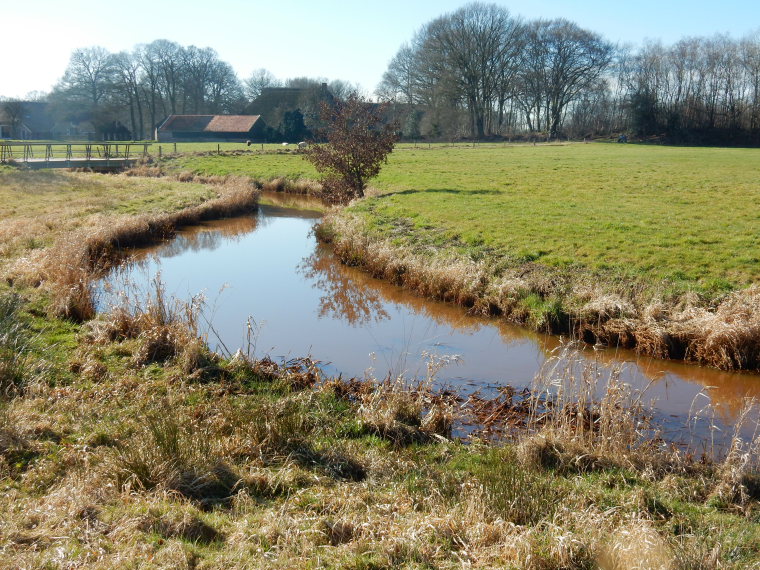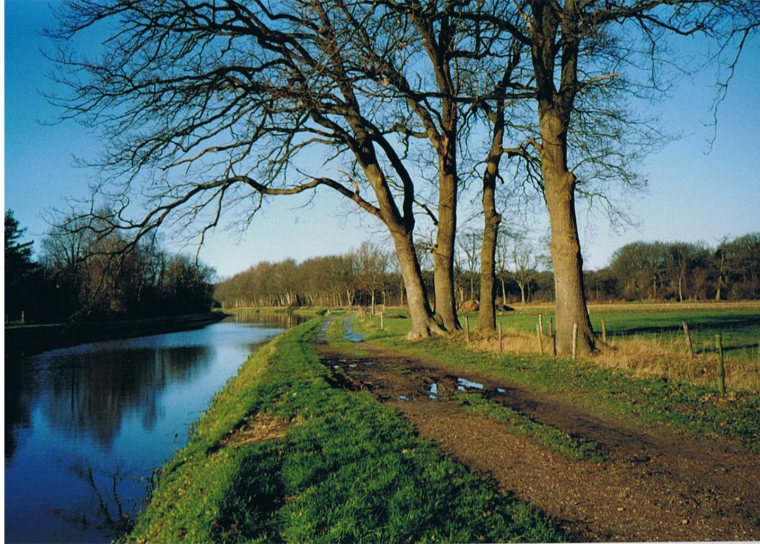 Best walks, hikes and treks in Netherlands
You can sort the walks by category by clicking on the category titles.
(The rating of walks marked * is currently provisional.)