About Romania
We plan to write in detail about Romania! In the meantime, we focus on Transylvania and the Carpathians, Romania's prime walking areas.
Transylvania is a huge area in Romania's centre-to-north-west. It is a region of gently eroded plateau surrounded by the Carpathian Mountains, Europe's longest range, and its offshoots. Romania shares the Carpathians with a several Central and Eastern European countries; they consist of a number of ranges to form a 1,500km-long arc. The Fagaras ridge, an offshoot which forms Transylvania's southern border, has the highest peaks inside Romania, and in Carpathian terms is only surpassed by the High Tatras in Slovakia.
Romania has things to fascinate everyone, children included. The variety of travel and tours you can make in Romania is pretty wide.
Walking, hiking and trekking in Romania
Romania has some of the world's best walks, hikes and treks, ranging from famous mountain hiking and trekking trails such as in the Fagaras and Piatra Craiului to deep gorges to historic and cultural areas (Transylvania's Saxon South) to the wetlands of the Danube Delta.
So, walking, hiking and trekking tours and holidays in Romania are so varied that everyone's taste and energy levels can be met. Walking in Romania isn't just for hard-nuts, although there is plenty to get their juices flowing. The lazy and youngsters alike will be enthralled by what it offers: Romanian walking, trekking and hiking holidays and tours really can be for everyone. And there are a multitude of tour operators offering services ranging from booking lodging to providing guides to transporting your luggage from place to place to fully-supported treks.
Best times for walking are April to October (lower levels) to July-September (high mountains). The weather is generally fine in season, but come prepared for unpredictable mountain weather and cold nights, if walking high.
See below a list (currently incomplete – please give us your recommendations!) list of the best walks, treks and hikes in Romania. Some of these are in our world's Top 100 list.
Famous walking regions include:
We intend that our walk pages contain detail and photos on walking, hiking or trekking routes, including books, best times and weather, how to get there, possible problems, walking, trekking and hiking firms, organisers and guides in Romania, accommodation in Romania and useful links. But this takes a lot of research, so if they are not "there" yet, please give us any suggestions you may have.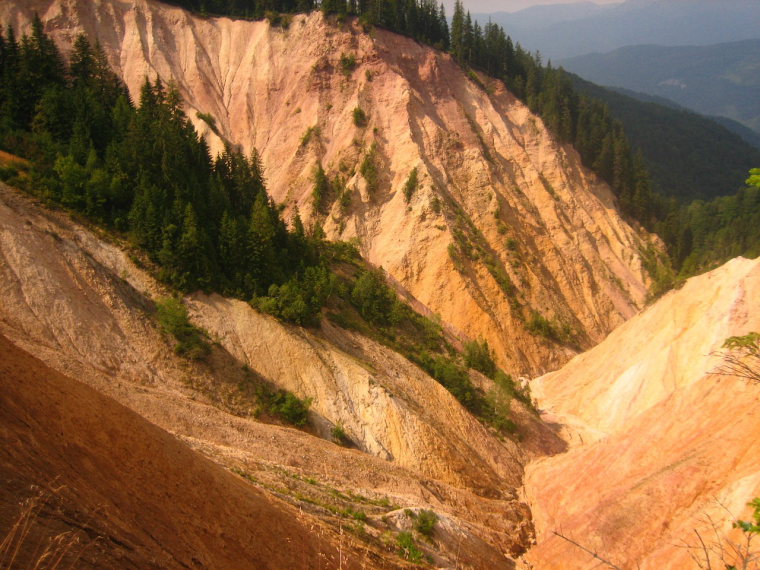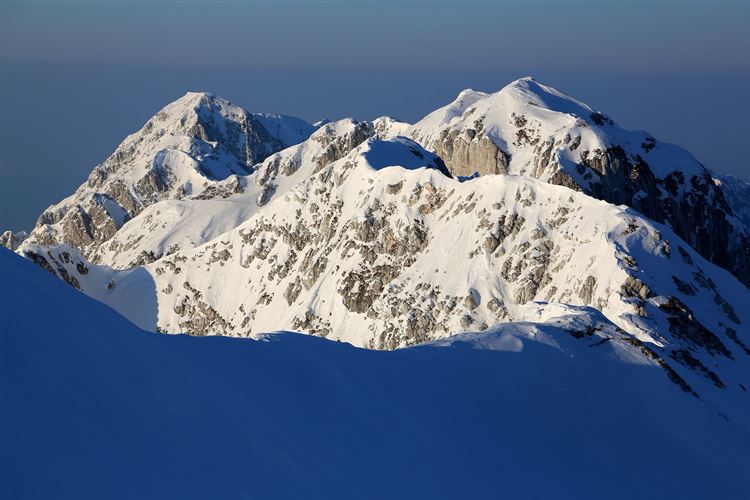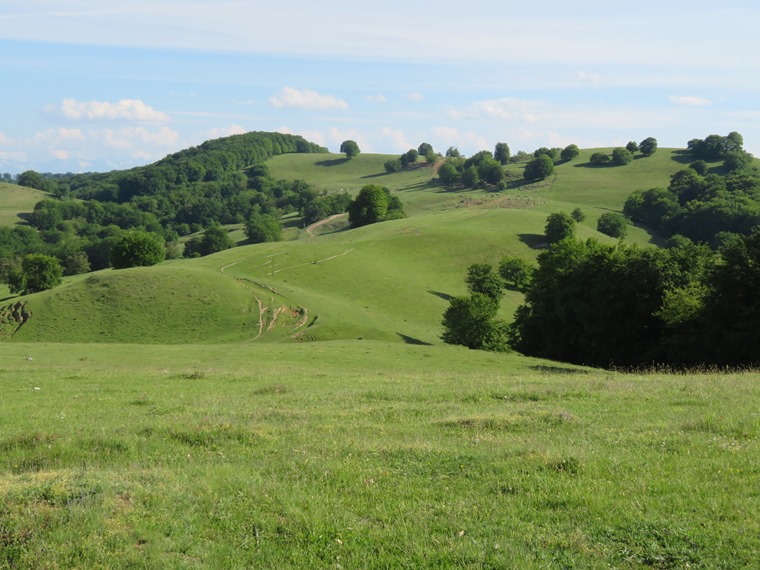 Best walks, hikes and treks in Romania
You can sort the walks by category by clicking on the category titles.
(The rating of walks marked * is currently provisional.)