About South Africa
South Africa really is one of the world's most fascinatingly varied countries, for the walker and the general traveller alike.
There is the extraordinary diversity of its geography and animal and plant life, from the deserts of the west to the great reserves of the north (no-one should come without spending time in one of the game parks) to the mighty Drakensberg to the wetlands of St Lucia to the wild coastlines to the battlefields to the civilized and gorgeous Cape.
It has had a fascinating if too often unlovely history, with huge cultural diversity (see the Boer in his natural habitat, meet the herdsmen of Lesotho or the Zulu farmers of the, er, Drakensberg foothills). And it has lovely winelands.
While you can need to travel with a wary eye, South Africans are generally very friendly to visitors, and there are fabulous and characterful places to stay. The food can, though, be disappointing outside a few places.
So, South Africa has things to fascinate everyone, children included. The variety of travel and tours you can make in South Africa is as a result huge. We tell you about walking below, but have a look here for a huge selection of the South Africa travel, tours, holidays and activities available.
Walking, hiking and trekking in South Africa
South Africa has some of the world's best walks, hikes and treks, ranging from famous mountain hiking and trekking trails in the magnificent Drakensberg to geological absurdities like the Blyde River Canyon (and, er, the Drakensberg) to historic battlefields (the Fugitives' Trail in particular) to coastal beauties (Tsitsikamma, the Otter trail, the Wild Coast) to fantastic nature reserves (e.g. Hluhluwe-iMfolozi: the excellent website of South African National Parks (or SANParks) has good info) to tribal backwaters (the, er, Drakensberg) to the unmissably atmospheric Table Mountain and Cape Peninsula. The Cederbergs, to the north, are also lovely.
So, walking, hiking and trekking tours and holidays in South Africa are so varied that everyone's taste and energy levels can be met. Walking in South Africa isn't just for hard-nuts, although there is plenty to get their juices flowing. The lazy and youngsters alike will be enthralled by what it offers: South Africa walking, trekking and hiking holidays and tours really can be for everyone. And there are a multitude of operators offering services ranging from booking accommodation to providing guides to transporting your luggage from place to place to fully-supported treks.
See the list below for a (currently incomplete – please give us your recommendations!) list of the best walks, treks and hikes in South Africa. Various of these are in our world's Top 100 list.
The best time for hiking is generally during the dry and cool season, between March and November.
It is worth looking at www.trailguide.co.za.
Famous walking regions include:
- the outstanding Drakensberg
- The east and south coasts
- The Cape (Table Mountain and the Cape Peninsula in particular)
We intend that our walk pages contain detail and photos on walking, hiking or trekking routes, including books, best times and weather, how to get there, possible problems, walking, trekking and hiking firms, organisers and guides in South Africa, accommodation in South Africa and useful links. But this takes a lot of research, so if they are not "there" yet, please give us any suggestions you may have.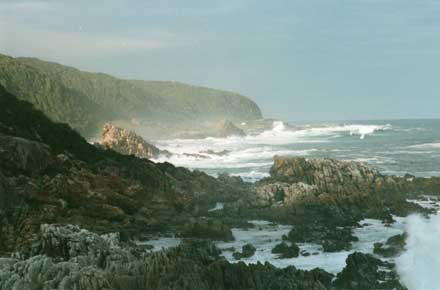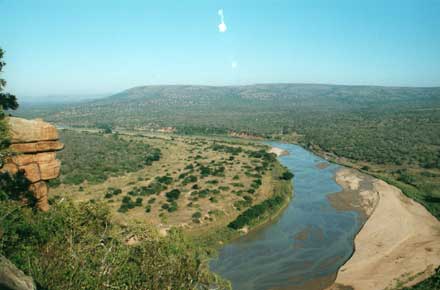 Best walks, hikes and treks in South Africa
You can sort the walks by category by clicking on the category titles.
(The rating of walks marked * is currently provisional.)
error '80020009'
/walks/full-list/inc_banner2.asp, line 104