About Ecuador
Walkopedia loves Ecuador: while it may be the smallest of the Andean countries, it manages to contain a lot of excitement in its (relatively) diminutive borders. Dramatic, gorgeous and fascinating landscapes, endless variety (ice-capped volcanoes to steamy jungle), the amazing Galapagos Islands, and vivid history and culture and delightful people to boot.
Ecuador sits right on the Equator. The high mountains of the Ecuadorean Andes, which run the length of the country from north to south to create a central highland region, are famous for their remarkable volcanic landscape, vegetation (cloud forest to high páramo grassland), animal life and interesting and traditional way of life. To the east lie the rainforests of the sparsely populated Amazonia region. To the west is a low lying coastal region.
Ecuador is home to the highest active volcano on earth (so they argue), perfect, conical, snow-capped Cotopaxi at almost 5,900m.
The Andes are also home to particularly gorgeous vegetation, the páramo grasslands and scrub of the highlands and the cloud forest of the slopes.
This country is a treasury of wildlife, including well over 100 species of hummingbird, the condor, llama, alpaca and vicuña. And some 1000 km into the Pacific Ocean are the famous Galapagos Islands, wildlife heaven and a lifetime highlight to visit.
So, Ecuador has things to fascinate everyone, children included. The variety of travel and tours you can make in Ecuador is as a result huge.
Walking, hiking and trekking in Ecuador
Ecuador has some of the world's best walks, hikes, treks and climbs, ranging from famous mountain hiking and trekking trails and areas such as the Condor Trail and in the Cotapaxi area and the Chimborazo Area, to geological absurdities like the Quilotoa area, wildlife heaven (the Galapagos) to historic routes (Inca Trail to Ingapirca, Camino Cañari) to the atmospheric colonial cities of Quito and Cuenca.
So, walking, hiking, trekking and climbing tours and holidays in Ecuador are so varied that everyone's taste and energy levels can be met. Walking in Ecuador isn't just for hard-nuts, although there is plenty to get their juices flowing. The lazy and youngsters alike will be enthralled by what it offers (Walkopedia had its 10 year old tramping at 4,000m, technical child abuse?): Ecuador walking, trekking and hiking holidays and tours really can be for everyone.
See the list below for a (currently incomplete – please give us your recommendations!) list of the best walks, treks and hikes in Ecuador. Various of these are in our world's Top 100 list.
Famous walking regions include:
Famous walking, hiking and trekking regions include:
- Cajas NP
- The remote southern Podocarpus National Park is good hiking option, covering both Amazonian rainforest and Andean highlands with glacial lakes.
- And the Galapagos Islands: while they aren't famous for walking, there is some great walking to be had.
One enjoyable (and less onerous) way of creating a longer walk is to combine some of these areas into a lodge to lodge trek, for instance climbing Pasochoa then dipping to the Pita River Canyon, ascending that to Cotopaxi's lower slopes, and exploring the Cotapaxi NP.
We intend that our walk pages contain detail and photos on walking, hiking or trekking routes, including books, best times and weather, how to get there, possible problems, walking, trekking and hiking firms, organisers and guides in Ecuador, accommodation in Ecuador and useful links. But this takes a lot of research, so if they are not "there" yet, please give us any suggestions you may have.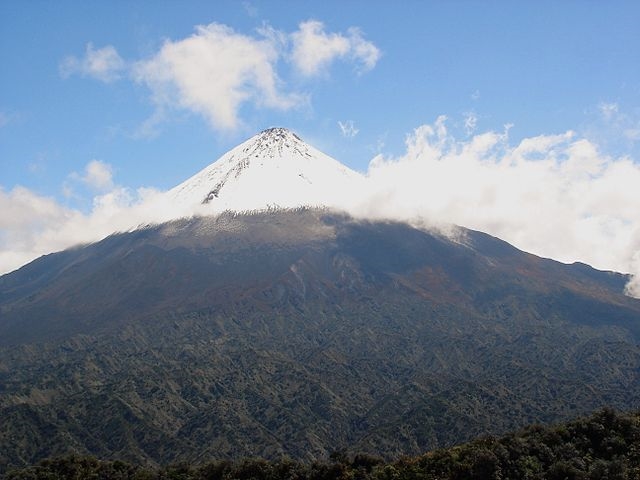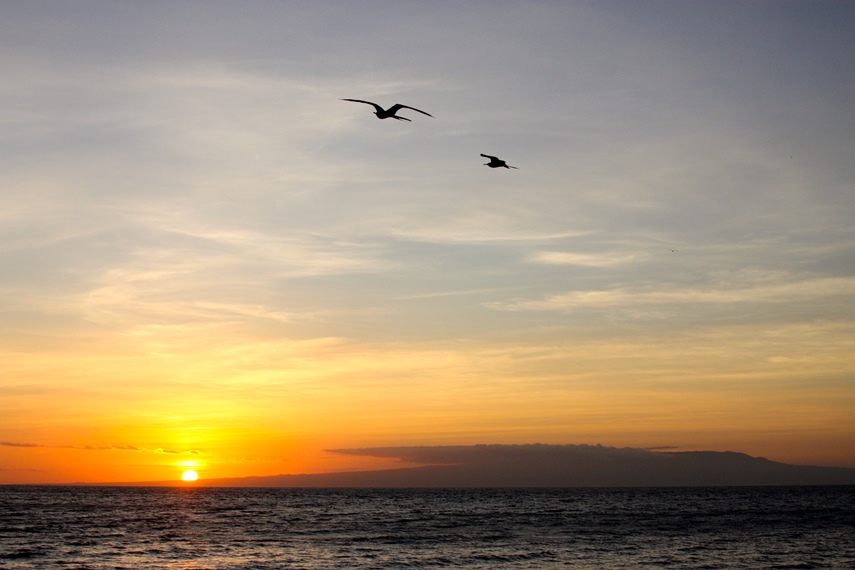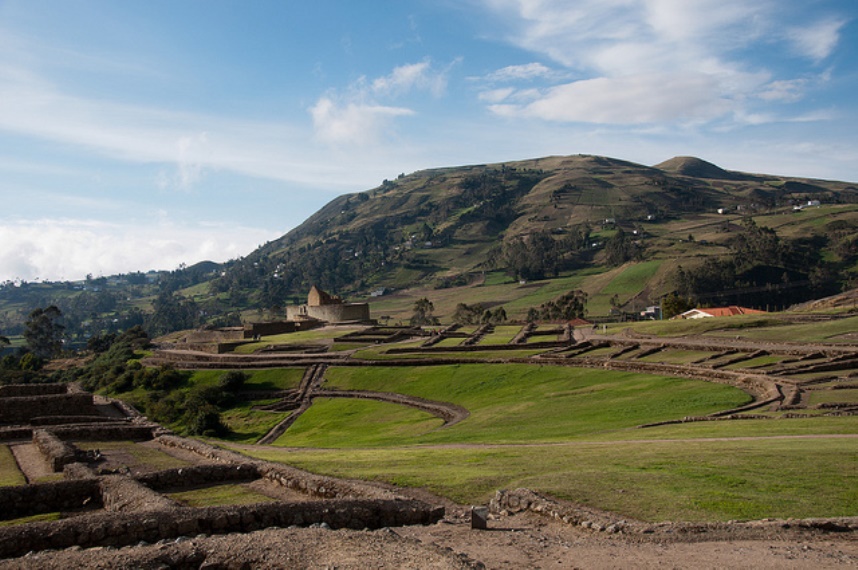 Best walks, hikes and treks in Ecuador
You can sort the walks by category by clicking on the category titles.
(The rating of walks marked * is currently provisional.)