Buckskin Gulch and Paria Canyon
Key information: Buckskin Gulch and Paria Canyon
Two of the USA's most impressive slot canyons (some think Buckskin is the best): deep and extraordinarily narrow, gouged into soft, colourful sandstone.
Day or a multi-day hikes.
Walkopedia rating
Walkopedia rating93
Beauty

34

Natural interest

19

Human interest

2

Charisma

38

Negative points

0

Total rating

93
Vital Statistics
Length:

33km

1-2 days

Level of Difficulty:

Strenuous
Top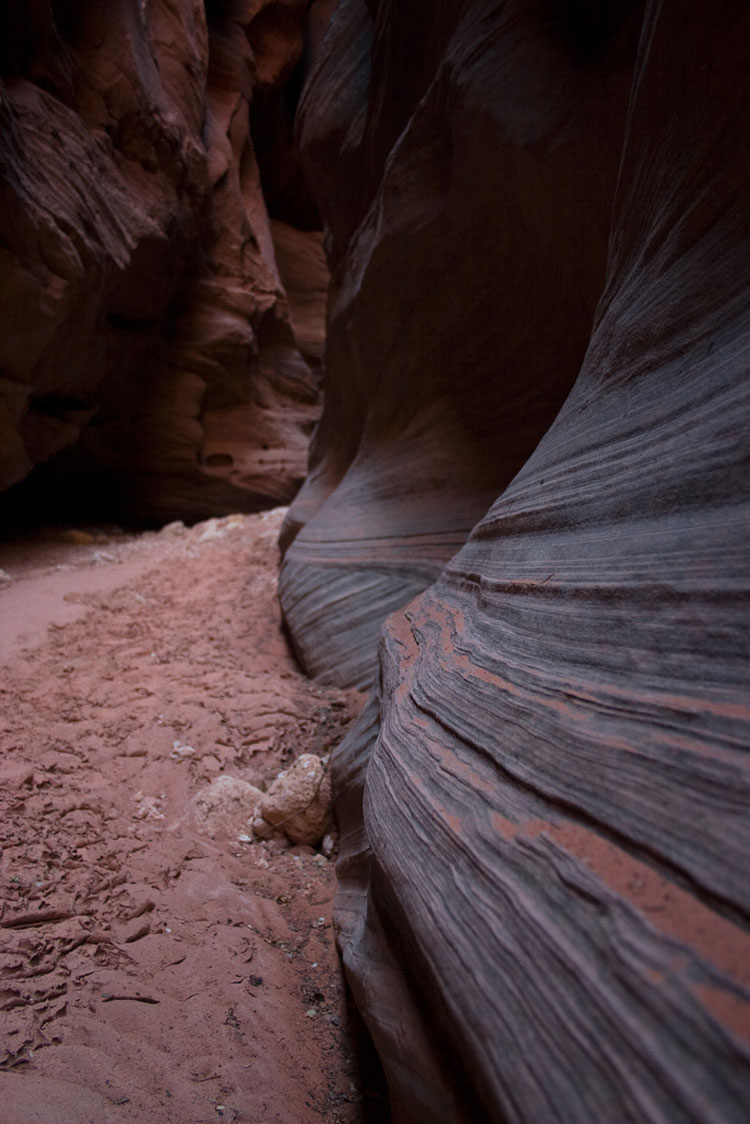 WALK SUMMARY
Buckskin Gulch and Paria Canyon in the Paria Canyon/Vermillion Cliffs Wilderness on the Utah/Arizona border are two of the USA's most impressive slot canyons (some think Buckskin is the finest of all): deep and extraordinarily narrow alleys, gouged into soft, colourful sandstone. Buckskin is claimed to be the longest and deepest in the South-west, and possibly in the world. That said, some prefer Paria to Buckskin – and even to the amazing if heavily walked Zion Narrows.
This is a complex area, with Buckskin Gulch joining Paria at the famously beautiful "Confluence", and a longer walk would involve both canyons, so we are writing them up together here.
The wonder of these places has been shared by visitors over thousands of years, evidenced by the ancient petroglyphs carved into the walls.
Buckskin Gulch and Wire Pass
It is hard to overstate this canyon's beauty and mystery, as it gouges and burrows its way deep inside the earth, its beautiful, colourful walls seldom more than 4 metres apart and at times so close you can touch them both. You will take a subterranean tour through the Colorado Plateau, beginning at the Chinle and Moenave formations, then travelling downhill to the red rock of the Navajo sandstone. From the magnificent to the subtle, the beauty of the walk is hugely varied; whilst the rock can glow in sunlight, in much of the canyon the walls feel dark, high and even daunting. Expect the unexpected.
The main entrance route is Wire Pass, down a dirt road sign-posted 'Wire Pass', a short drive from Page, Arizona or east from Kanab, Utah. Wire Pass is a challenging (as well as thrilling) prelude to the main Buckskin Gulch walk, a gateway so narrow in places one must turn sideways to fit through it which leads to Buckskin Gulch in less than 2 miles. You can also access Buckskin Gulch from Buckskin Trailhead. Wire Pass to the Confluence is 12 miles or so, whereas it is 15 miles or so from the Buckskin Trailhead.
Heading down Buckskin Gulch from Wire Pass, east toward the Paria River, is a 12 mile stretch, on average 10 to 12 feet wide for its entirety, which may involve some wading through deep, stagnant, sometimes stinking pools. While they are usually not that deep, this is not always the case. This stretch to the Confluence is described as the most beautiful of the entire route, as the walls reach 500ft (150m) high.
The canyon floor is generally flat-ish, but with sometimes sticky mud and some rough rock. There is a 20ft rock pile towards the bottom to get down, which can be difficult to negotiate, so taking a 30ft rope is recommended.
A few hundred yards further is the Confluence, where Buckskin Gulch joins the larger Paria Canyon. The beauty and atmosphere of the confluence are much admired.
Paria Canyon
The larger Paria Canyon runs for 60+km in total.
The "normal" route is to enter the canyon at the White House Trailhead, some 3km from the Paria information station, off Highway 89. You then walk 7 miles downstream to the Confluence, where famous Buckskin Gulch joins, making a side-trip up the lower reaches of that amazing canyon. White House to the Confluence is less dramatic than Wire Pass/upper Buckskin Gulch, so a less appealing day walk if you only have one choice.
You then camp in the Paria canyon and head downstream to Lee's Ferry, Arizona the next day. 3-5 days in total.
You can day hike Paria, returning the way you came, from the White House Trailhead 14 miles return. Do allow time to walk up and back in the narrows of Buckskin Gulch from the Confluence. This is, obviously, preferable if you leave a car at the White House Trailhead, although you can always camp in the canyon if you want to wallow in the magic of this amazing place.
You will be walking in knee-deep water in quite a lot of places.
Walking options and camping
You can walk Buckskin Gulch down to the Confluence. From the Confluence, there are two choices. Heading north up Paria to the White House Trailhead, the Paria Canyon becomes broader and shallow, making for a pleasant end to a challenging long day walk (31km/19 miles in total). But it is better to camp en route near the Confluence. Or you can turn downstream to walk the down the canyon to Lee's Ferry. (3-5 days).
You can also manage your timing (and deal with the transport issue) by walking in through Wire Pass and down Buckskin Gulch to the standing pools, and back in one day. While you will miss the full drama of the whole canyon, this is still a very viable option.
You can day hike Paria or walk the length of this marvellous canyon (see above).
You can apparently camp where you want in Paria Canyon. There is a superb campsite in Paria Canyon not far above the Confluence, on benches of sand above the river bed. The other main site is below the Confluence. If you are camping, you will have to carry everything in and out (including your own doings). You will need to be totally self-sufficient, and careful to take enough water.
There is a campsite in Buckskin Gulch on sand benches above the bed shortly above the Confluence. It can get crowded in high season. You can also scramble up the "Middle Trail" up out of the Buckskin Gulch at a point where its walls are quite a lot lower, to sleep in the desert above; on the north rim of Buckskin Gulch, known as 'The Dive', good campsites can be found. This is roughly half way between Wire Pass and the Confluence; beware, the route is not obvious!
Page and Kanab offer good accommodation, restaurants and services, and are superb bases from which to begin a walk through the canyon.
Risks and other practicalities (see also 'Practical Information' below)
These are tough, dry walks, and you will need to be wholly self-sufficient. Carry enough water (carry 2 days' water if starting in Buckskin Gulch). But both Buckskin Gulch and Paria have standing water, so you will need specialist boots (and a dry pair) and other kit.
Canyons can be lethal, particularly as a result of flash floods, so check weather conditions carefully before you set out. The main risk season is July – mid September. August is said to be the worst because of the rain risk.
Permits are needed to walk here.
We will be developing this page further. All comments and photos welcome.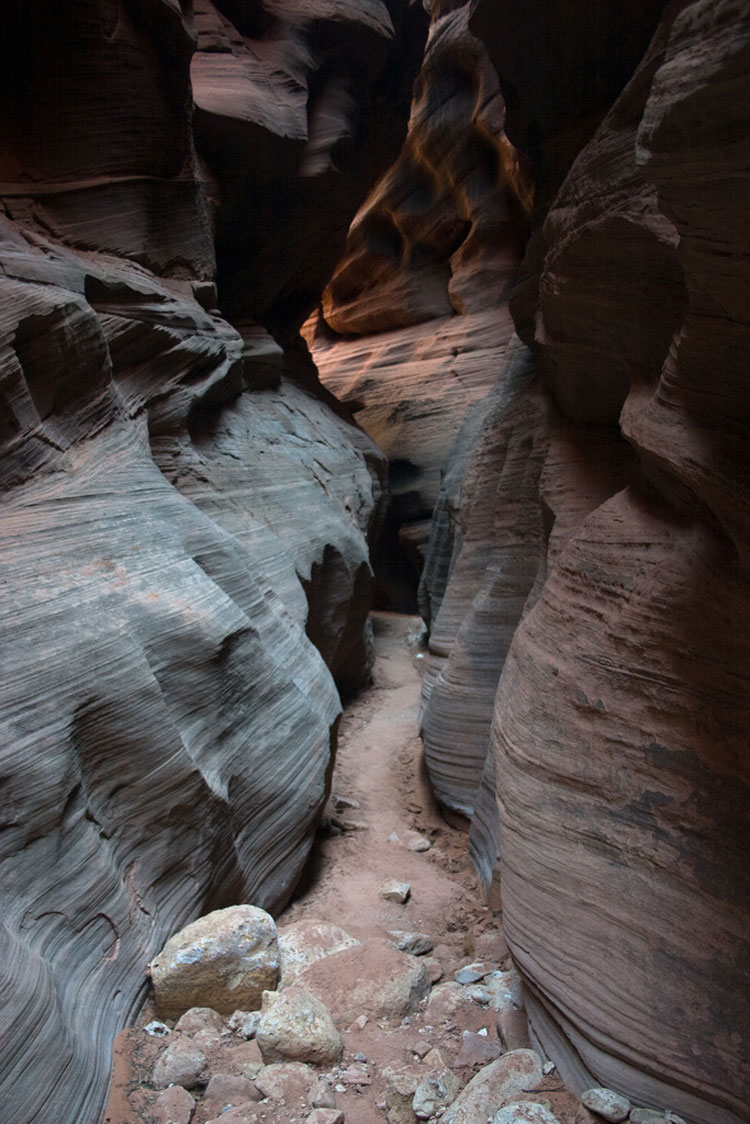 We have a lot of helpful practical information and tips about this walk, covering everything from the best books and maps, to timing and weather, geting there, possible problems, whether you need a guide and where to find them, and useful websites. This section is only open to members.
Membership is FREE AND JOINING TAKES 30 SECONDS. To login or sign up click here
Safety and problems: All walks have inherent risks and potential problems, and many of the walks featured on this website involve significant risks, dangers and problems. Problems of any sort can arise on any walk. This website does not purport to identify any (or all) actual or potential risks, dangers and problems that may relate to any particular walk.

Any person who is considering undertaking this walk should do careful research and make their own assessment of the risks, dangers and possible problems involved. They should also go to "Important information" for further important information.
Anyone planning an expedition to this place should see further important information about this walk.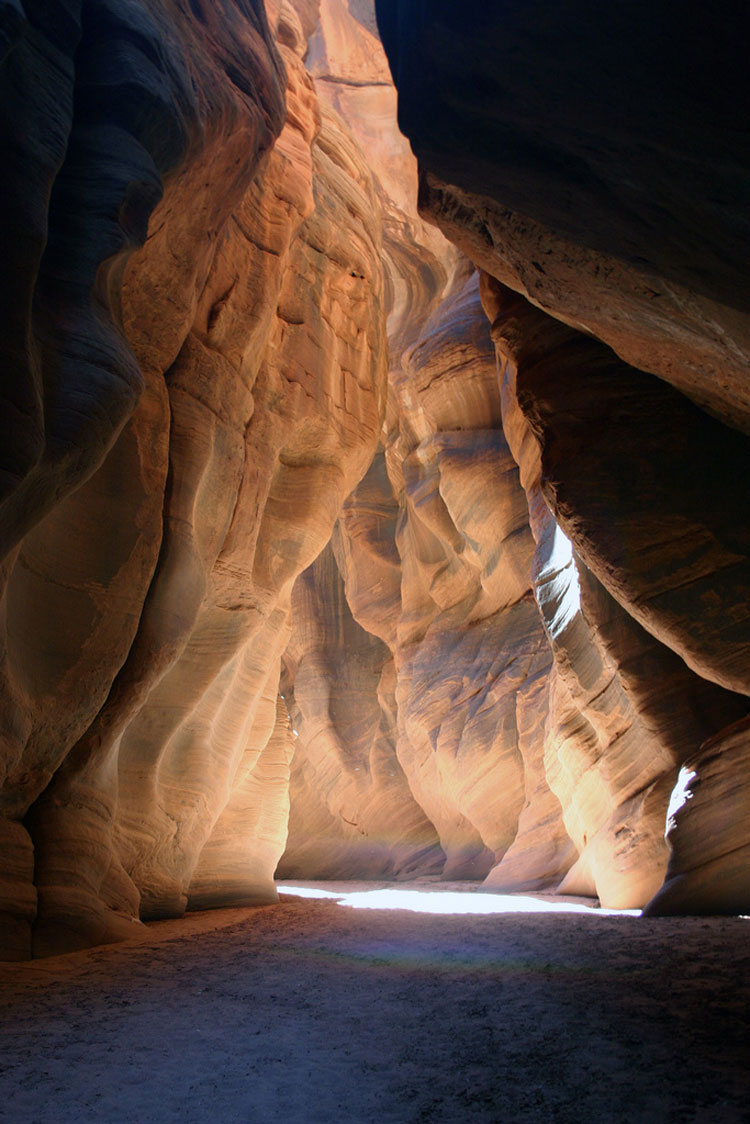 OTHER ACCOUNTS
share your experiences
Top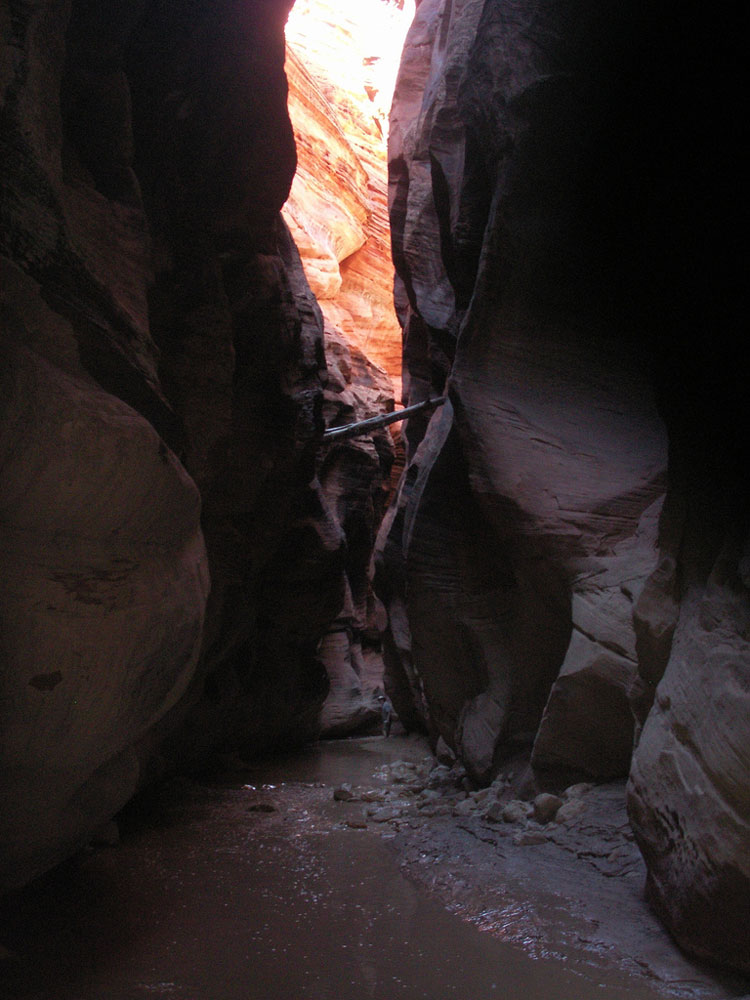 Top
Responsible travel matters, a lot. How you travel will make a real difference - for better or worse. PLEASE consider this when making plans. Read more