West Macdonnell Ranges
Key information: West Macdonnell Ranges
The West Macdonell Ranges striate their way across Australia's red hot, red earthed Red Centre, through a fascinating landscape. With contorted formations, spectacular gorges and mysterious and engrossing pounds.

Full of Australia's harsh natural beauty: hot and arid semi-desert, with flora (600 rare species) and fauna to match. Expect a lot of barren, rocky slopes sprinkled with adapted grasses and shrubs.
Walkopedia rating
Walkopedia rating84
Beauty

30

Natural interest

18

Human interest

3

Charisma

33

Negative points

0

Total rating

84
Vital Statistics
Length:

Variable

Maximum Altitude:

1,380m

Level of Difficulty:

Variable
Top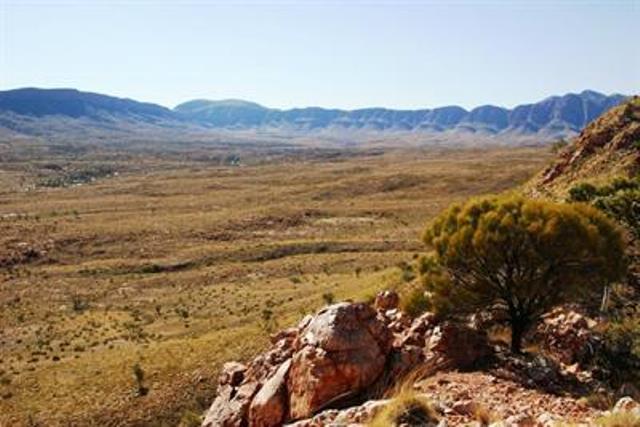 WALK SUMMARY
The West Macdonell Ranges striate their way across Australia's red hot, red earthed Red Centre. A very ancient area, even by geological standards, these mountains were once enormous, and the sand from their erosion was compressed into what is now Uluru (Ayers Rock). Mere stumps compared to their original height, they peak out at Mount Sonder (1,331m). All this history makes for a fascinating landscape, with manically contorted formations, spectacular gorges and mysterious and engrossing pounds: while not on the scale of (say) Africa's Rift Valley, the formations are much more ancient and mysterious and some would say just as beautiful. The range's numerous high and sheer-walled gorges are said to have been cut through the range by rivers that pre-existed it. The ranges are composed of a mixture of hard quartzite and sandstone.
This is classic central Australian landscape, hot and arid semi-desert, with flora and fauna to match. Expect a lot of barren, rocky slopes sprinkled with adapted grasses and shrubs such as sharp spinifex grass. The valley bottoms are somewhat more luxuriant, although here too the vegetation can have to survive months without water - and when it comes, it can take the form of thunderstorms followed by flash floods. (The flora after rain is outstandingly beautiful, enhanced by the surprise given the harsh semi-desert sands and soils.) The vegetation is also regularly scorched and renewed (it has adapted even or this) by bush fires. It is not an easy environment.
As a result, life is heavily adapted, and you don't see many animals, and birds are few as well- this is a harsh environment, and the beasties have to spread out to forage. There are colonies of wallabies here and there, rather more snakes than cowards such as Walkopedia care to meet, a varied and interesting selection of other reptiles and even frogs adapted to survive the long dries. There is a wide and rich bird population, although you may not get to actually get to meet many on any one walk.
There are echoes of a long and rich Aboriginal culture in the area, although these are more in the nature of known traditions and stories from the pre-colonial past, than physical remains. Some areas are sacred. Although efforts are made to give recognition to Aboriginal history and presence (these are lands returned to Aboriginal ownership then leased back by the National Parks) and sacred places are clearly respected (eg no swimming at Serpentine Gorge), the visible cultural aspects are limited.
The landscape has an ancient and numinous air. You will be engrossed by the presence and proximity of the elements. If you can drive there (1,300 or so km from Adelaide), you get a deep sense of the relative scale and context of the Macdonnell Ranges.
This is an amazingly rugged area, but now deservedly well-trodden. While never being all that far from a track or road (as the crow files, anyway) arguably detracts, many [parts of the trail] are largely deserted and only for well-equipped hikers. Heat and regular steep sections make it a challenge, and in winter the weather is unpredictable (rain storms happen...).
The area offers a fine selection of enthralling walking, from the great, long-distance Larapinta Trail to day scrambles into fabulous Ormiston Pound to thrilling but not always lonely explorations through the numerous and very dramatic gorges.
The Larapinta Trail is the word-famous walk here. While you can tramp the full 223km, you can also tackle chunks or just day-circuits. Most multi-day walkers will head to the far west and walk the final stretches leading to Mount Sonder, or (easier of access) westward from Alice Springs and to (say) Standley Chasm. The Larapinta generally runs with the sharp, weathered backbone of the mountains, sometimes along the high ridges, sometimes deep in the valleys below and at times scrambling through deep, dramatic gorges. The trail is challenging more because of the steep, rugged, rock-strewn terrain than because of any great altitude - indeed, its high point is Mount Sonder at only 1,380m.
Ormistion Gorge and Pound : the Ormiston Gorge is a thrilling chasm in the heart of the range, a short section of the Larapinta Trail, and easily accessible from the Alice Springs-Hermannsburg road. So, it gets visitors. The Ormiston Pound is a remarkable (and less-visited) cliff-girt hole beyond the gorge. Climb up to a saddle, then round to a brilliant view into the pound. Then descend into the pound, to view amazing old quartzite cliffs fractured and piled on top of each other. A huge variety of flora on the pound floor. Walk it in a 3.5 hr circuit.
Other key walking attractions include:
- Simpsons Gap,
- Ellery Creek,
- Big Hole,
- Standley Chasm: popular but dramatic, and once through you ca walk a stretch or two of the Larapinta
- Glen Helen,
- Count's Point
- Mont Sonder.
(All have car parks, toilets, picnic areas and walkways to deal with the steady stream of 4WD and camper-van visitors to these highlights. While stunning and hugely atmospheric, you aren't generally that far from the highway.]
If you are walking the Macdonnell Ranges, you are likely to be going on to Uluru (Ayers Rock). Think of exploring King's Canyon [link] in between.
The key attractions and points of interest are well-signed off the Alice Springs-Hermannsburg road. Australian national parks have good interpretation and map boards at key points plus well-marked paths. You can safely self-guide (get the Larapinta trail book), but the early-morning ascent of Mount Sonder needs a guide.
Please help us by recommending your best walks/making suggestions and sending photos! Thank you!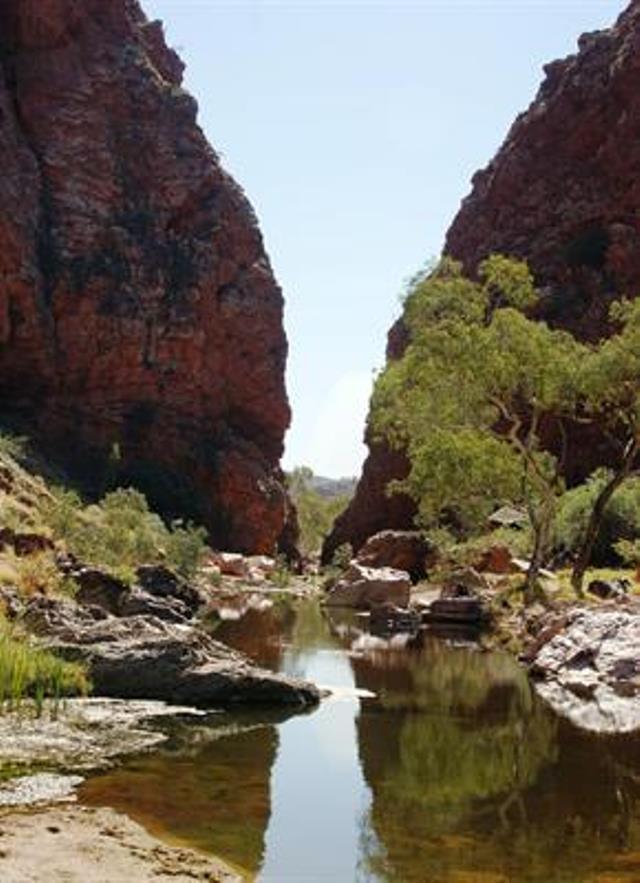 We have a lot of helpful practical information and tips about this walk, covering everything from the best books and maps, to timing and weather, geting there, possible problems, whether you need a guide and where to find them, and useful websites. This section is only open to members.
Membership is FREE AND JOINING TAKES 30 SECONDS. To login or sign up click here
Safety and problems: All walks have inherent risks and potential problems, and many of the walks featured on this website involve significant risks, dangers and problems. Problems of any sort can arise on any walk. This website does not purport to identify any (or all) actual or potential risks, dangers and problems that may relate to any particular walk.

Any person who is considering undertaking this walk should do careful research and make their own assessment of the risks, dangers and possible problems involved. They should also go to "Important information" for further important information.
Anyone planning an expedition to this place should see further important information about this walk.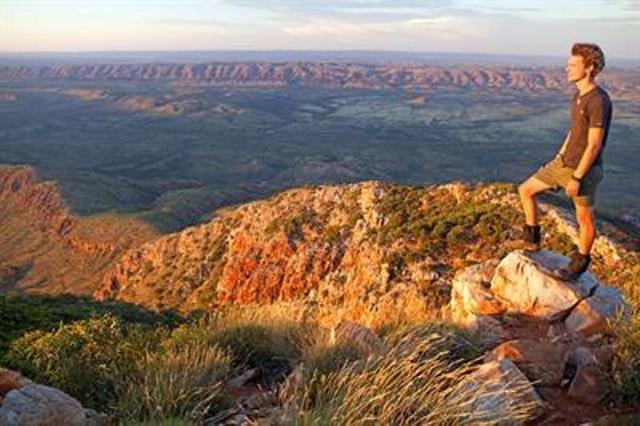 OTHER ACCOUNTS
share your experiences
Top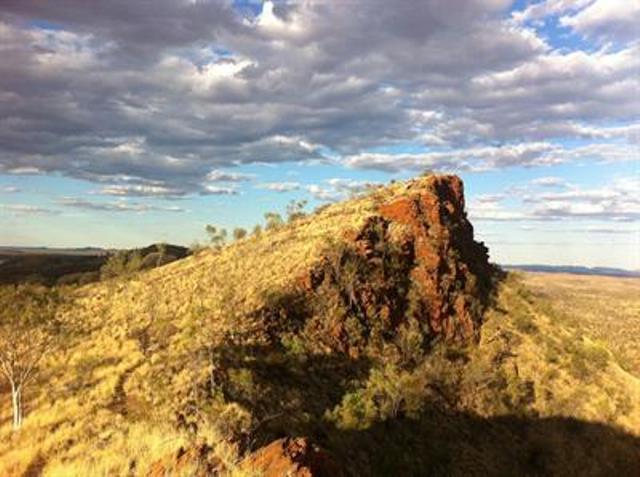 Top
Responsible travel matters, a lot. How you travel will make a real difference - for better or worse. PLEASE consider this when making plans. Read more